Published in the Rains County Leader on November 3, 2020:
The subject of racism is impossible to avoid today since it's at least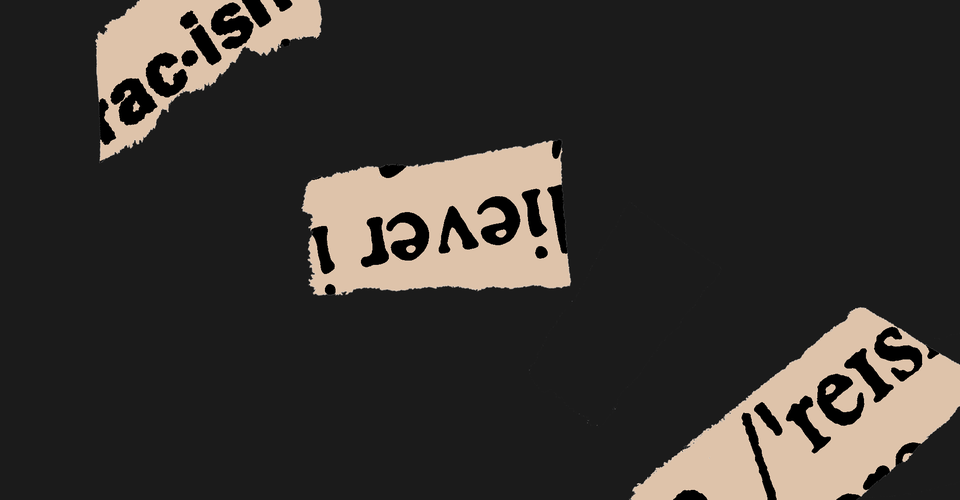 mentioned in a majority of news stories and broadcasts, social media posts, and many conversations. It's easy to assume that the definition of such a common word is common knowledge. But as we all know, assumptions can be wrong.
I think I've mentioned before that I have been mentoring a young lady for almost seven years. I'm not sure how much mentoring I do. Mostly we just hang out once a week and talk, but even that has been a real challenge in 2020. First there was the shutdown, and when school started back in August, no visitors were allowed – but we've worked it out. Once a week, with her father's permission, I pick her up for lunch, and we eat fast food in the park or the church fellowship hall. We have to squeeze a lot of words into her thirty-minute lunch period, but it's better than nothing. And we don't have to hurry too much because her hospitality teacher doesn't seem to mind if she's a few minutes late.
(more…)